URGENT HELP NEEDED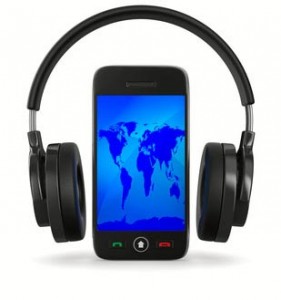 We have narrators working on new books which will be available soon. However, the donations we've received don't cover their expenses. Help us not to limit the work of narrating due to lack of funds. A part-time narrator costs about $400 every two weeks in the US. In other countries the rates are different. See below the donation total we've received this month. We are currently recording in English, Portuguese, French, and Spanish. We need your help.
The amount we received this month of December is $460.
Ellen G. White
Books
Devotionals
Modern English
---

Audiobooks of the Adventist Pioneers
Listen to the books of the Adventist pioneers in audio. You will be amazed at the wealth of knowledge and spiritual growth that is stored in their writings.
A. G. Daniells
A. T. Jones
Charles Fitch
David Paulson
E. A. Sutherland
E. J. Waggoner
Joseph Bates
J. N. Andrews
J. N. Loughborough
James White
P. T. Magan
S. N. Haskell
Uriah Smith
W. W. Prescott
---
Conferences
1893 General Conference
1889 Topeka Campmeeting
---
Advent Hymns
Millerite Songs
---
Modern Works
Adventist Pioneer Library
Fred Bischoff
Ron Duffield
---
Protestant Works
John Bunyan
---
Historical Works
James Wylie
---
Credits:
Ralph Martin (NEW)
Adventist Pioneer Library
Ellen G. White Estate
Truth For The End Time.com
---
ELLEN G. WHITE, ELLEN WHITE and E.G. WHITE are registered trademarks of the Ellen G. White Estate and are being used on the ellenwhiteaudio.org website under license agreement with the Ellen G. White Estate. Trademarks belonging to the Ellen G. White Estate may not be used without prior written authorization from the trademark owner.
---
License:
Audio Books by Ellen White Audio is licensed under a Creative Commons Attribution-Noncommercial 3.0 United States License.